Bila sebut sahaja nama pelakon Zarina Anjoulie, beliau memang dikenali sebagai seorang yang lantang bersuara. Tidak kisahlah mengenai isu apa sekalipun, pelbagai komen yang akan diberikan.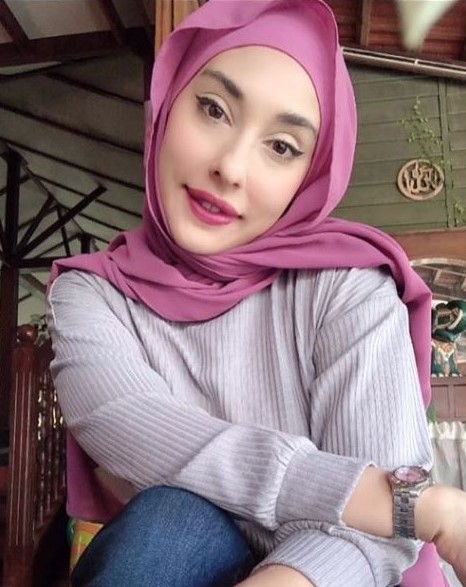 Sejak kebelakangan ini, Zarina rajin juga Live di Instagram tetapi entah kenapa kelakuannya cukup berbeza sekali.
But here's a short video of her on IG Live. She has definitely gone crazy. And all these women are crazy too "protecting" her and "idolising" her. What a joke. pic.twitter.com/JAQ33J5UPv

PERHATIAN: Pihak BeautifulNara tidak akan bertanggungjawap langsung ke atas komen-komen yang diberikan oleh pembaca kami. Sila pastikan anda berfikir panjang terlebih dahulu sebelum menulis komen anda disini. Pihak BeautifulNara juga tidak mampu untuk memantau kesemua komen yang ditulis disini. Segala komen adalah hak dan tanggungjawap anda sendiri.