Bila sebut sahaja nama pelakon Zarina Anjoulie, beliau memang dikenali sebagai seorang yang lantang bersuara. Tidak kisahlah mengenai isu apa sekalipun, pelbagai komen yang akan diberikan.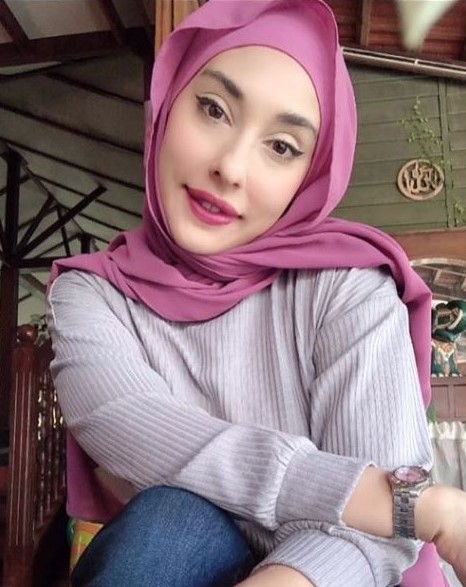 Sejak kebelakangan ini, Zarina rajin juga Live di Instagram tetapi entah kenapa kelakuannya cukup berbeza sekali.
But here's a short video of her on IG Live. She has definitely gone crazy. And all these women are crazy too "protecting" her and "idolising" her. What a joke. pic.twitter.com/JAQ33J5UPv

— za_is_penipu (@IsPenipu) April 9, 2019
Banyak mencarut, berbicara lucah dan ada kalanya memberikan komen yang agak melampau terhadap sesuatu isu. Malah, beliau juga kini sudah mula membuka tudung.
.@klubbkiddkl look at how she justifies calling people faggots. @instagram this is the kind of hate speech that's going on the IG account of @Zarina_Anjoulie. pic.twitter.com/jd12Y1JcuO

— Faizal Pahmee (@faizalpahmee) April 7, 2019
Rata-rata netizen tidak faham mengapa ada juga wanita yang terlalu mengagung-agungkan Zarina dan menganggapnya sebagai idola.
I HAD TIME FJDNS pic.twitter.com/NXltikiAaD

— kawaiizzat, it's fondant time! (@KAWAllZZAT) April 8, 2019
Apa-apa pun kami harap beliau okay sahaja dan mungkin boleh menerima teguran dengan hati yang terbuka.