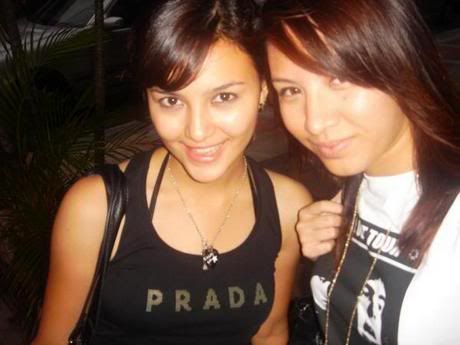 Being a rich, famous and beautiful teenager is a blessing for this sexy female Malaysia actress, Juliana Evans. In newspaper yesterday, Juliana Evans told us that even someone's else husband tried to tackle her.
Maybe because all of the males already looked at these hot pictures of her partying, socializing and clubbing. No wonder they can think Juliana Evans as a open minded girl.
Honestly, we don't care what you do to fill your free time, as long as your keep your beautiful face and body for us to enjoy for the next few years.
More hot pictures of the beautiful Juliana Evans and friend clubbing and partying by reading the full article.