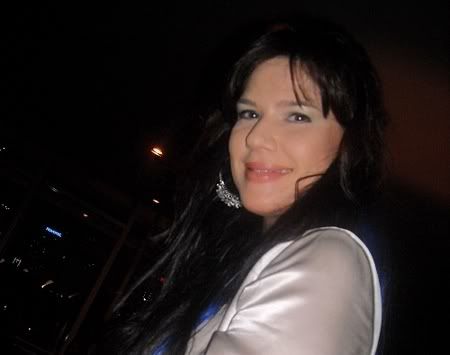 Everyone knows what is the meaning behind the date 14 February. It's Valentine Day and it is a very special day for every loving couple in the whole world. Valentine Day is now being celebrated everywhere in the world to show their love to their own special one.
For Que Haidar and Linda Jasmine, 14 February 2009 will be a very special date for both of them. The two Malaysia celebrities is widely gossipped to get married on this date. Both of them already attended the wedding course.
We would like to wish both of them congratulations if the rumours that Linda Jasmine and Que Haidar will get married on Valentine Day is true. Happy marriage and a special congratulations to Que Haidar for stealing the heart of a hot mom, Linda Jasmine.